As a professional
Heat Dissipation Unit
manufacturer, supplier, with factory in Taiwan, we supply remarkable
Heat Dissipation Unit
for our customers. Our high quality and reliable products were in accord with international standard. If interested, please
contact us
for more information.
We have a number of professional organizations, specialized manufacturing
Heat Dissipation Unit
. We would like to have mutually beneficial relationship with your organization. We shall appreciate your positive response, with your specific requirements along with an indication of the qualities that you are looking for.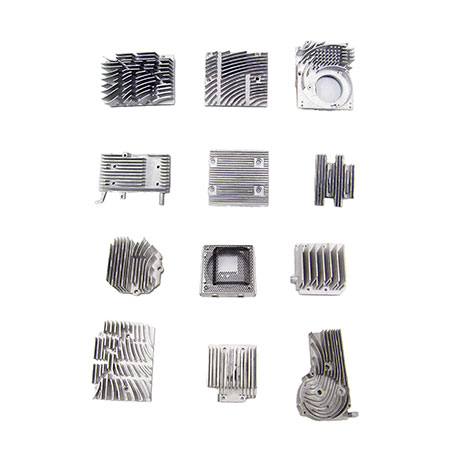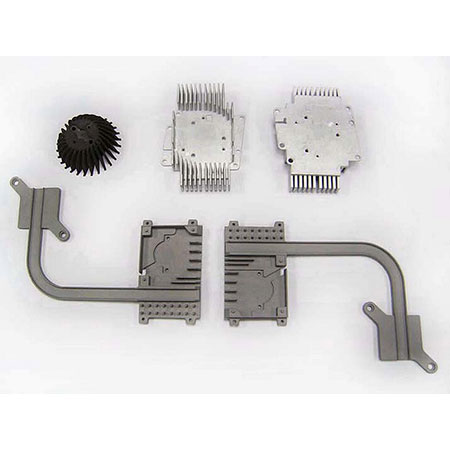 Heat Dissipation Unit
Model - 3-5
Die Casting - Heat Dissipation Unit
Material:Aluminum Die Casting (ADC10/A380, ADC12/A383)
Size: Varieties, OEM Custom
Processing, category: die casting (aluminum, zinc), CNC machining, drilling, glass bead blasting, sand blasting, brushing, polishing, painting, powder coating, silk screen printing, assembly.
Coating/Surface Treatment: Anodizing (Color/Clear), Hard Anodizing, Powder Coating, Electroplating, Chrome Plating, Nickel Plating, Painting, Electro‑deposition painting (ED Coating), laser engraving.
Applications: Various mechanical parts; electrical parts; mechanical hardware parts; pneumatic tool parts; automobile parts; sports equipment and, etc.
Package: Standard package
Shipment: sea freight, air freight, express delivery
EU RoHS (Restriction of the use of certain Hazardous Substances in electrical and electronic equipment) compliant products.
We have produced many customized aluminum heat sink die-casting parts, which are widely used in computer information industry, communication industry, and 3C electronic products.
Die cast aluminum heat sinks are cheaper than extrusion if the quantity required is large.
Aluminum heat sinks with complex shapes can be produced by die casting to reduce costs.
We have the ability to provide our 30 years of experience in metal fabrication and processing to advise customers on the most cost-effective processing and manufacturing methods.
Any of our products you are interested in, please contact us.
Enquiry Now
Products List